Helping Businesses Succeed since 1989
We Make Your Business Our Business





Focused on Small and Medium Sized Businesses
Small businesses need to work with a company that is:
Knowledgeable
Roma and her team are educated and have wealth of experience in all aspects of accounting and business.
Working How They Work
We have a team of book-keeping staff that are constantly on the road, making our client's lives easier.
Centered on Client Goals
The team at Reliable Accounting helps business people to achieve their goals.
A Stress Reliever
Our clients are comfortable asking us any question knowing that their business is cared for responsibly, professionally and thoroughly.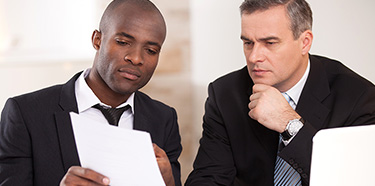 Tax and Tax Planning
We analyze you financial situation from a tax perspective and help you plan to reduce your tax liabilities and maximize your eligibility to contribute to retirement savings.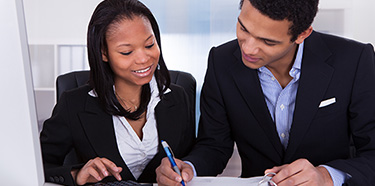 New Business Startup and Incorporation
Starting a new business is exciting, stressful, and a lot of work. We help you cut through the red tape and bureaucracy and incorporate your business to get you started. We provide the consulting services that startup businesses need to succeed.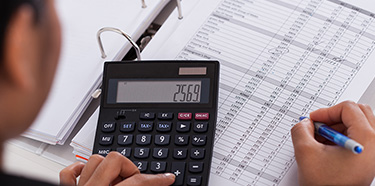 Small and Medium Sized Businesses
It's stressful to juggle the day-to-day details of your business with your finances. We can help you get past your financial challenges and onto the road towards growth and success.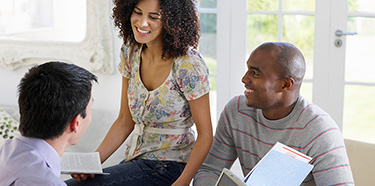 Self-Employed and Entrepreneurs
We know all the ins and outs, the credits and deductions available for those who are self-employed and entrepreneurs. Take the pressure off yourself and let us handle it.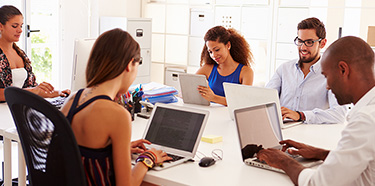 Non-Profit Startup and Incorporation
Non-profit startups strive to make our world a better place. Let us handle the unique financial challenges and complexities so you can work to get your non-profit off the ground.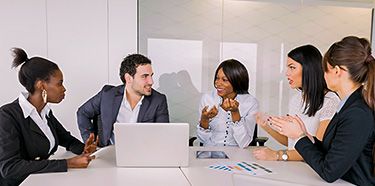 Training
Our professional development training programs allows employees to perform better and prepares them for positions of greater responsibility. But it can also help employers attract top job candidates, retain their best workers and identify future leaders. Investing in each of your workers is beneficial to the whole organization and can boost the bottom line.
Memberships, certifications and Authorizations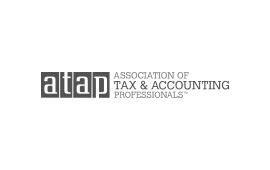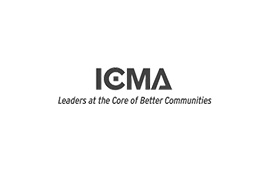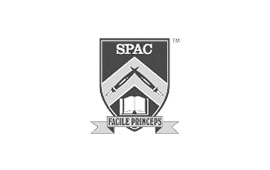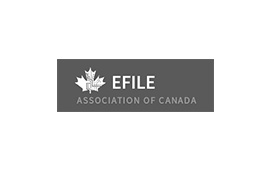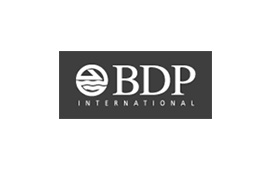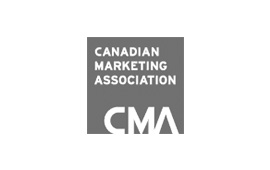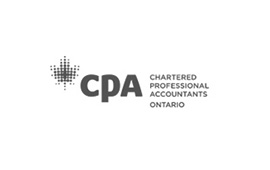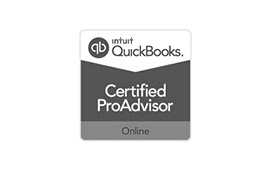 Dr. Roma Hewitt is an entrepreneur, business professor, and a member of many non-profit boards. She's been involved in working for the CRA in multiple capacities over the years, so she knows the tax system inside and out. As a business owner, she's managed multiple franchises over the years, so she knows and understands the extraordinary pressure that can be put on small business owners.
Her background as an educator means that she is constantly striving to help people learn. Consulting with her small business clients one-on-one and seeing them grow into successful operations is one of her greatest joys. She always goes the extra mile to serve her clients and help them achieve their goals.
At Reliable Accounting, Roma has kept many of her employees for more than 15 years. She believes in taking care of her employees with the same care and attention she gives her clients. Reliable Accounting is a family and, as a client, Roma believes that you are part of that family.