Reliable Accounting offers a full range of business and personal tax services designed to offer client-focused value. We also offer a full range of compliance and advisory services covering all types of federal and provincial sales taxes (HST) and other provincial and local taxes.
Bookkeeping and accounting services
Consulting
Financial statement preparation
Corporate and personal tax returns
Business and cash flow planning
Budgeting and forecasting
Loan Applications
Non-for-profit accounting, charities, church accounting
Payroll services
All government reporting
Investment and tax planning
Group life and key man insurance Incorporation
Management services
Classes – Taxation, Bookkeeping, Software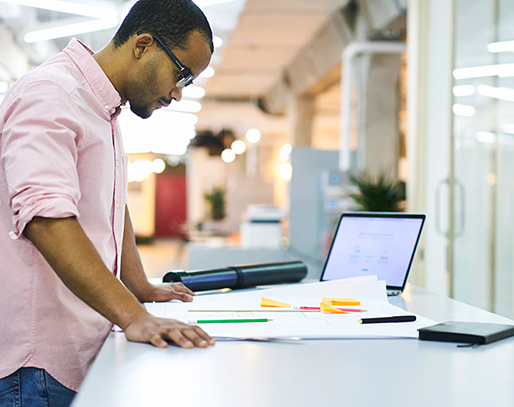 The many services we offer, along with our courteous and trained staff, makes Reliable Accounting the right connection in a highly competitive world.
Networking Associates
Like it or not, finding the shortest and safest route to your dreams requires planning. Only with a carefully thought-out financial plan can you be sure to make the most of your resources and to protect against risks along the way.
Our team can show you how.